There are plenty of activities in the area
Surfing at Kabalana beach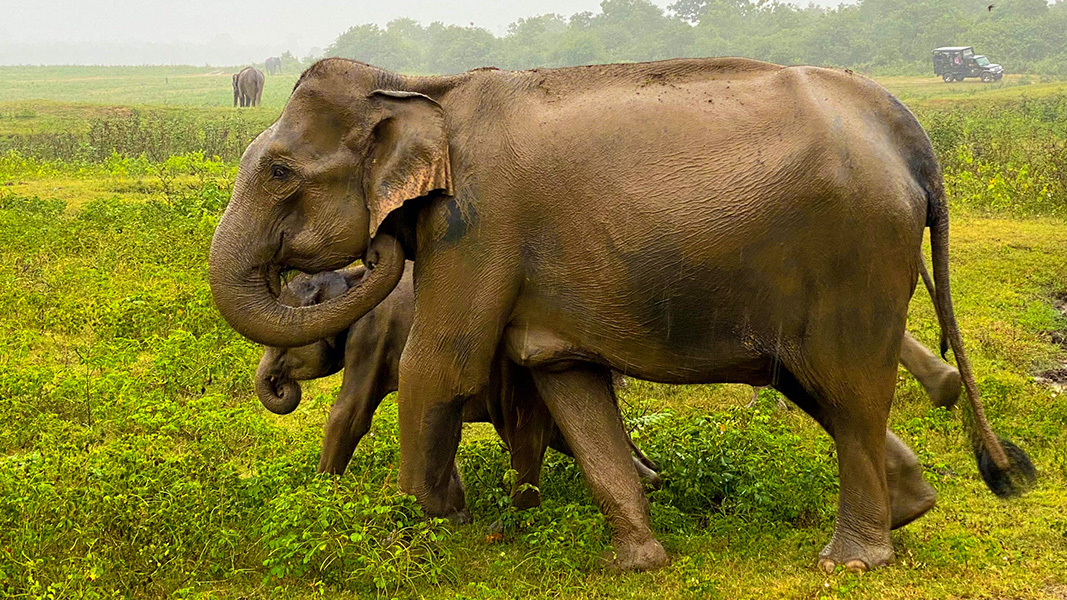 Elephant Safari at Udawalawe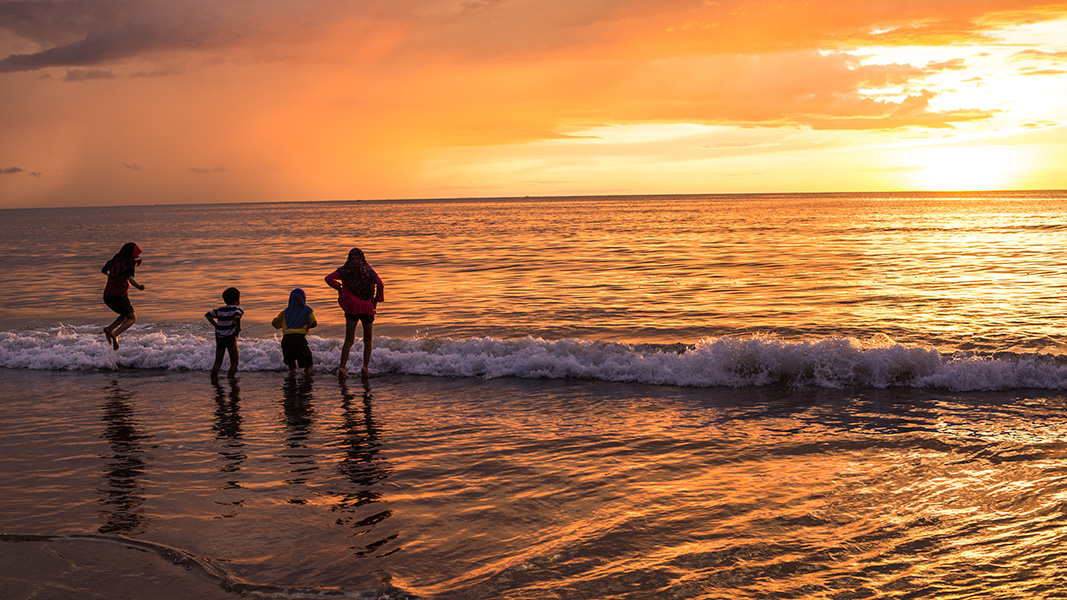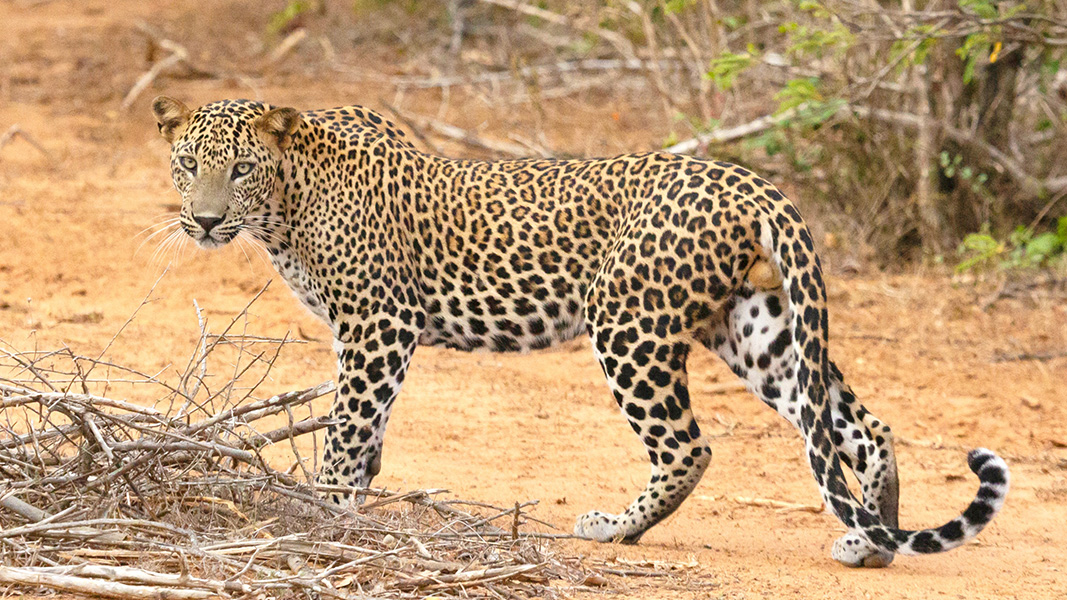 Yala National Park Safari​
Swim with the turtles at Wijaya Beach ​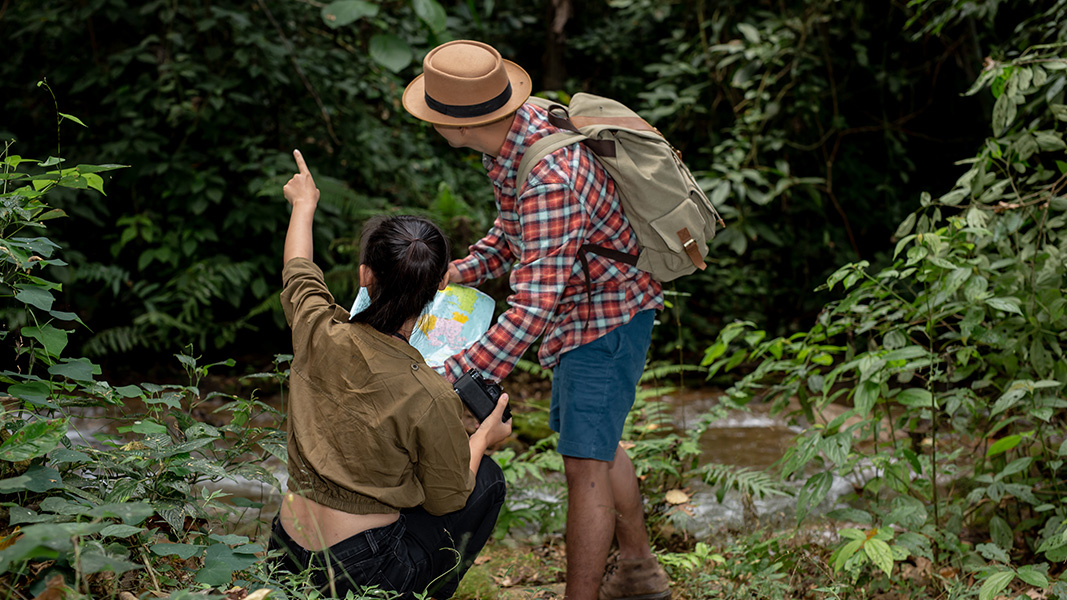 Kanneliya Rainforest tour ​
Whale Watching at Mirissa ​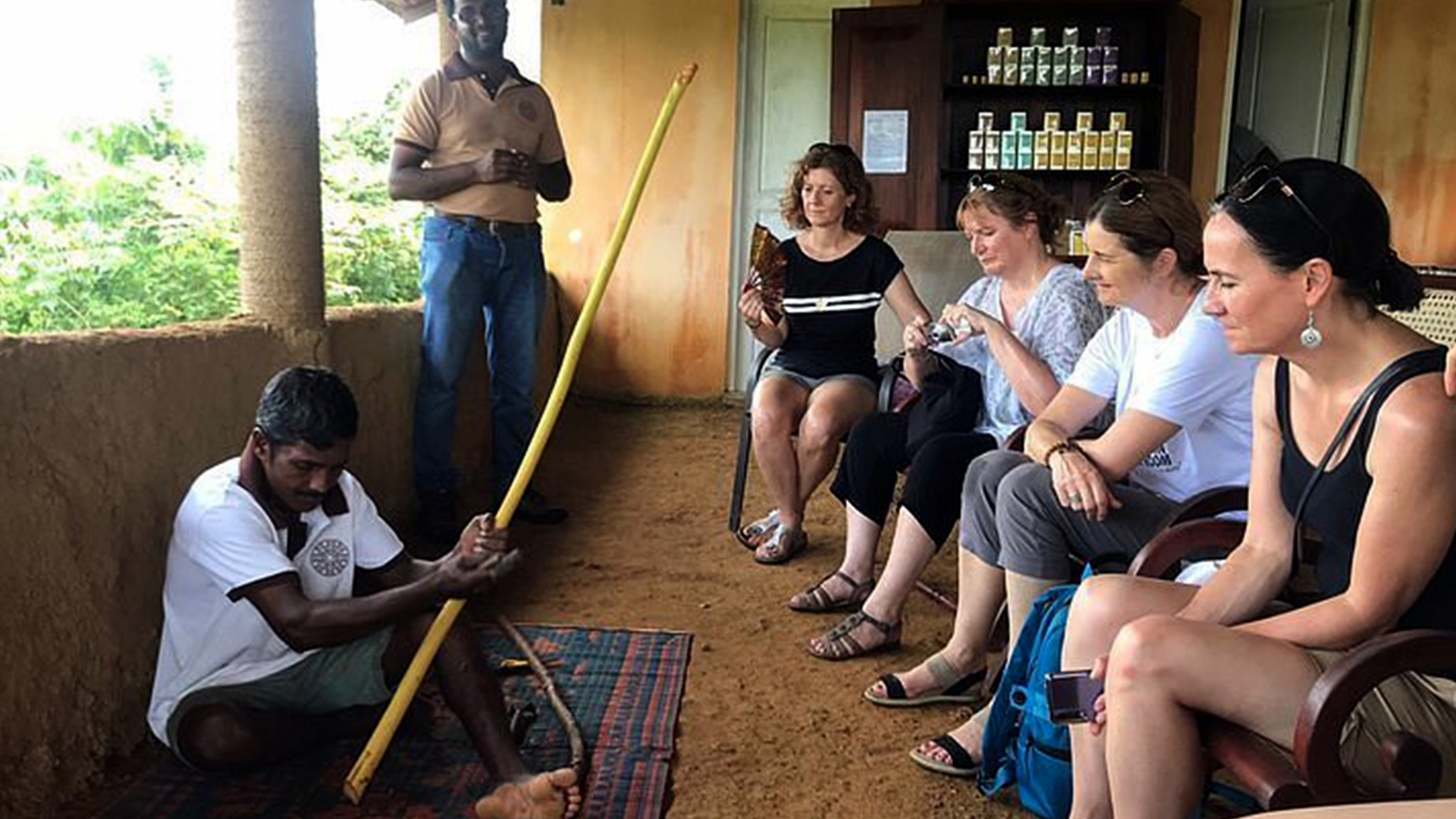 Cinnamon plantation and factory visit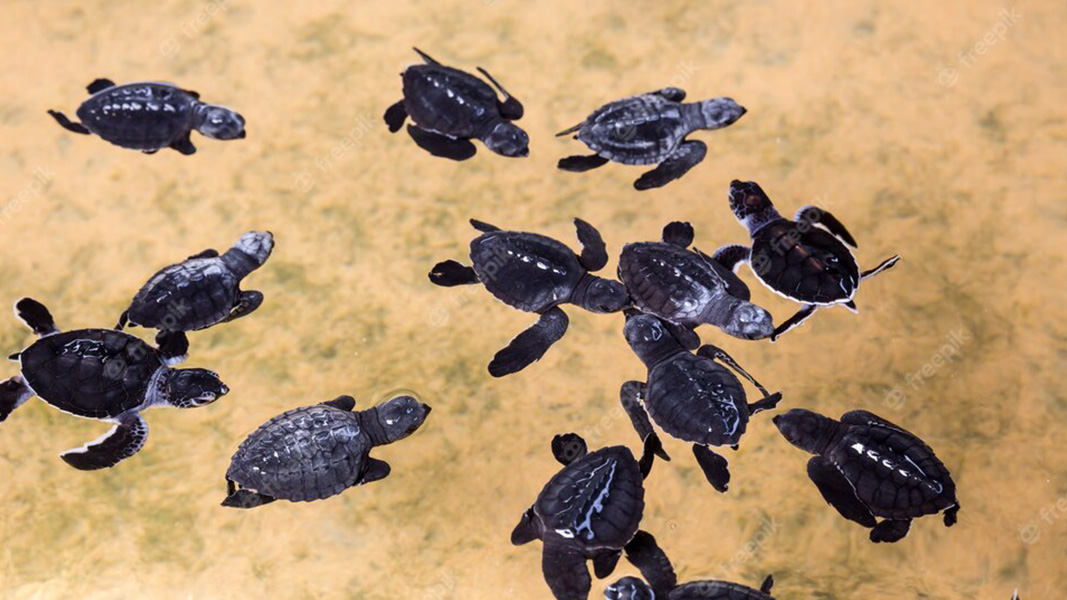 Visit the turtle hatchery at Habaraduwa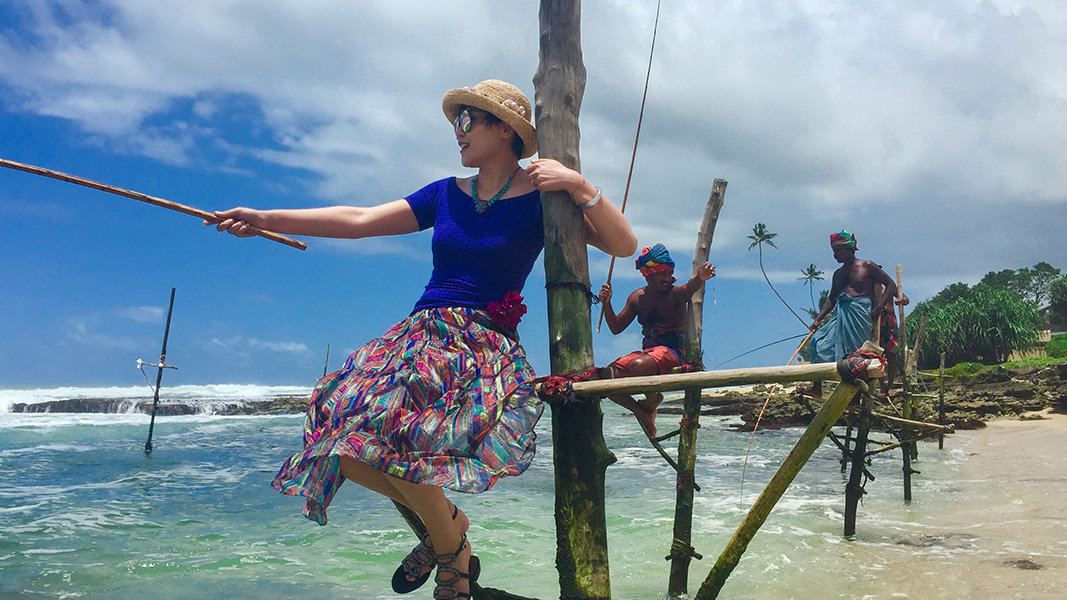 Visit the Handunugoda White Tea Estate - a hidden gem just down the road, but one of the best tea factories in Galle District
Some of our favorite spots:
Follow The White Rabbit is a great casual spot on the beach for food, drinks or live music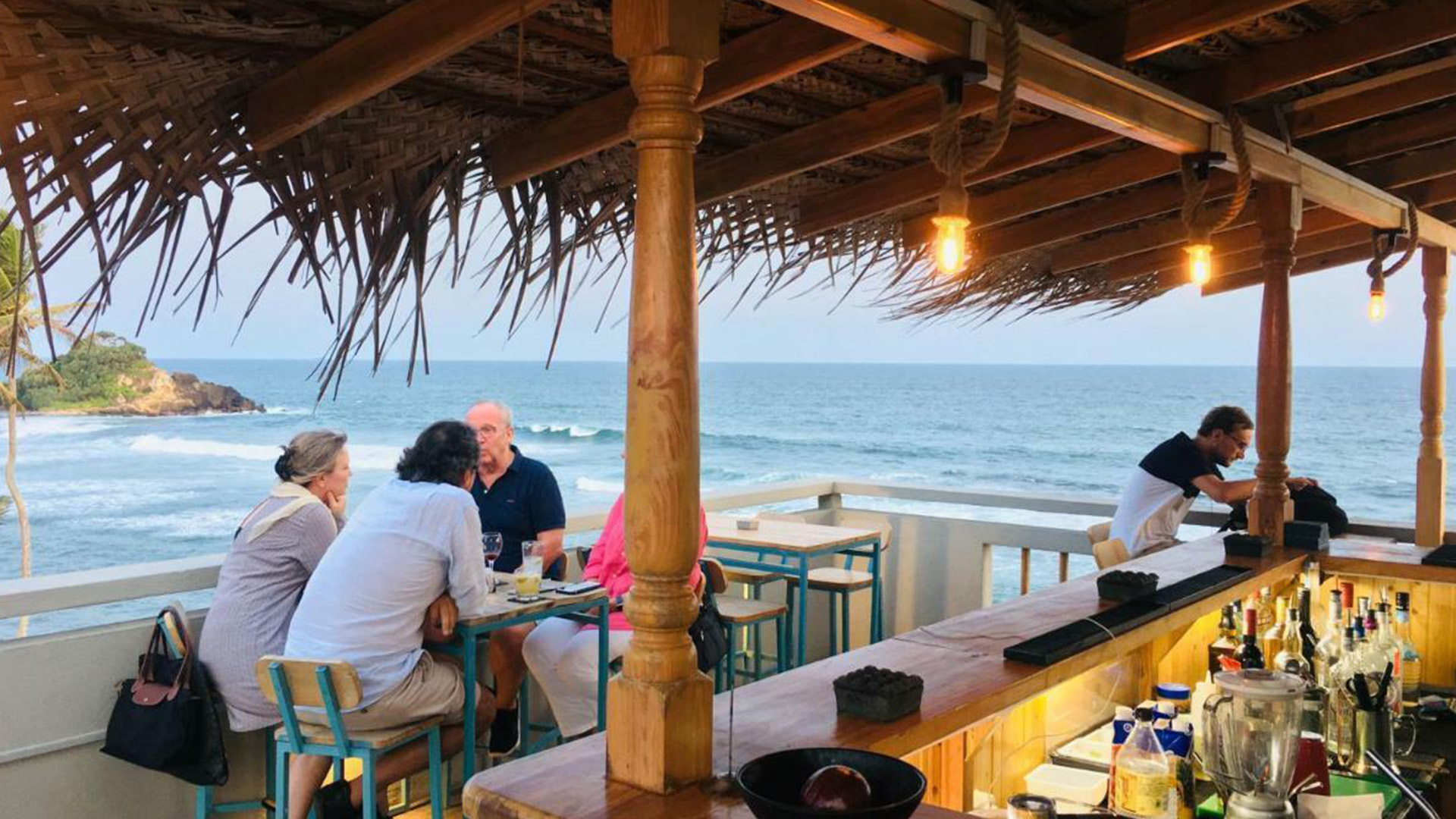 The Lighthouse in Ahangama has a great rooftop bar for a sundown drink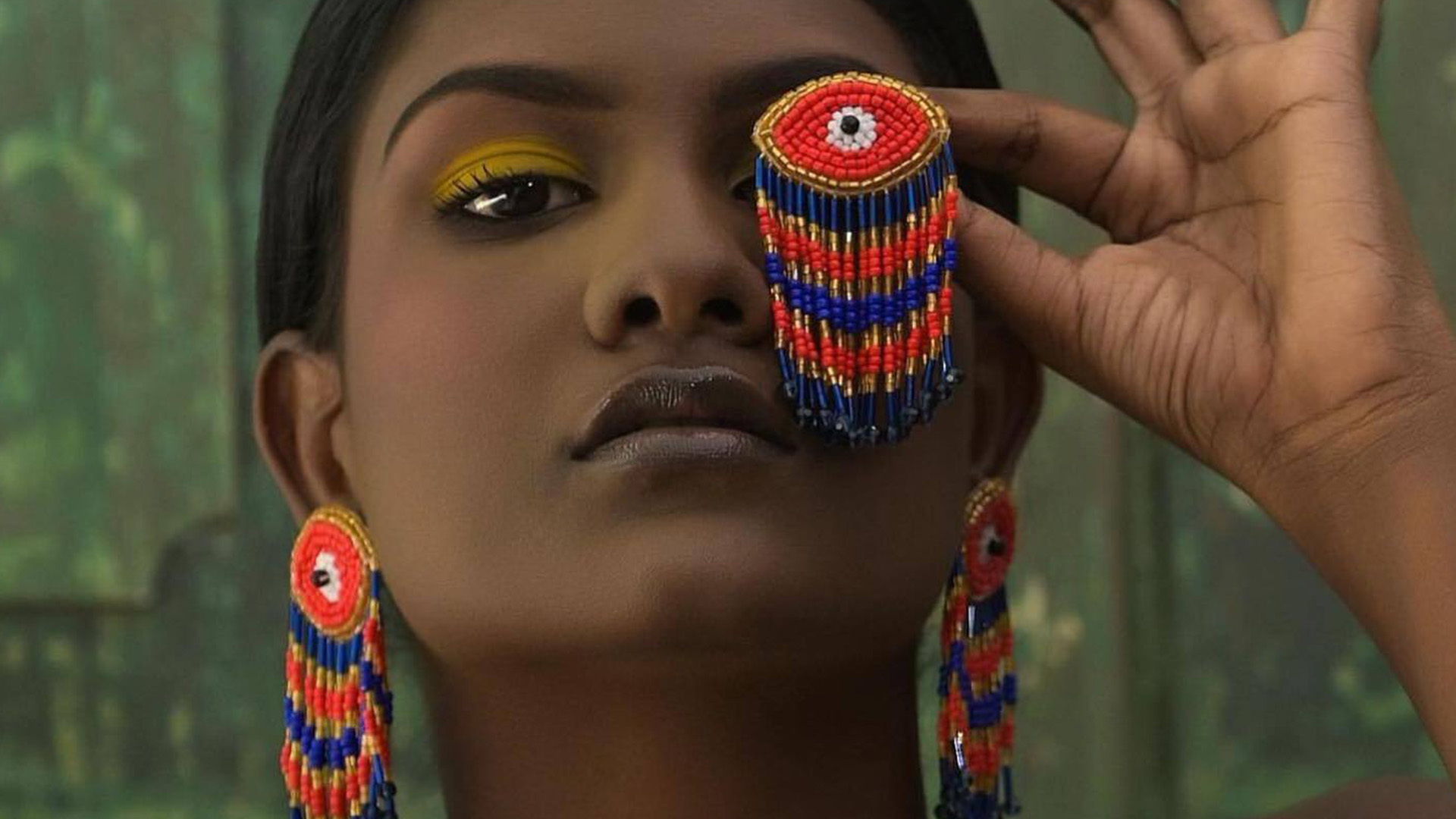 Olive Studio just down the road by the sea has some great gifts to take home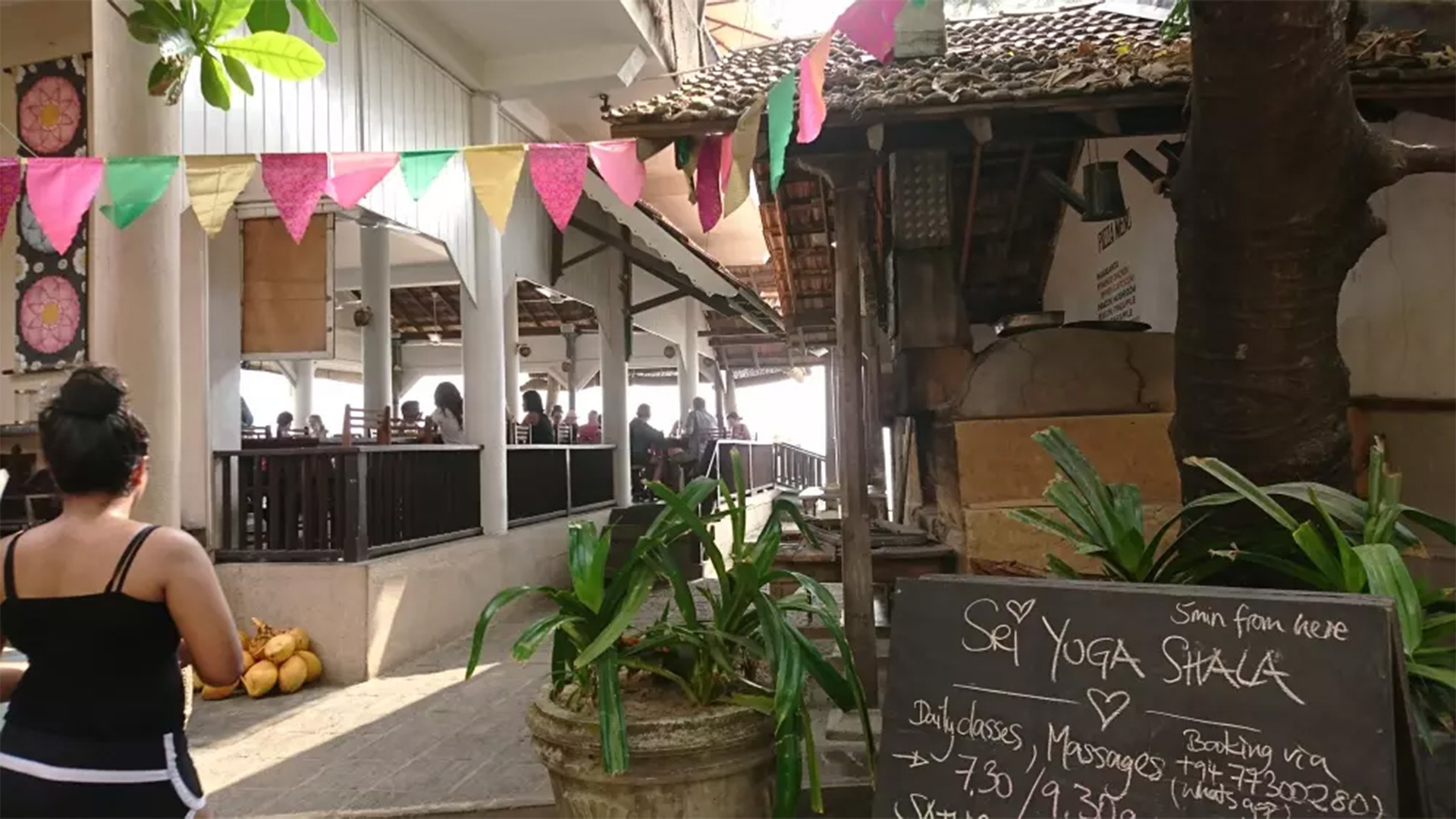 Wijaya Beach is a great spot on the beach for food and drinks, and has a great protected area for swimming and if you're lucky, you might find a turtle or two as well.
Kurumba Bay in Weligama has a choice of restaurants - like a food court on the beach.
For a special meal we'd really recommend Aqua Forte in Galle Fort - truly exceptional Italian tasting menus with an unusually extensive wine selection.